Welcome to the 2023 Furry Cruise.
This year takes us to the southern West Coast port of Los Angeles, bringing us back to the warm waters and sandy beaches as we sail south to Mexico. We encourage people to come a day or two early and enjoy some of the sights and sounds of L.A., or one of the many theme parks in the area. Arriving early will also give a little schedule flexibility to allow for the problems of the airline industry as of late. Wake up Sunday, Nov 5th and make your way down to the port of L.A. to join us on the NCL Bliss with 20 decks and plenty of themed areas and unique activities. We are sure you will find plenty to keep entertained. Please be on the ship before 2 P.M. and start your vacation with a nice drink and some good food. Our next day is a day of relaxation at sea before arriving in Cabo San Lucas on Tuesday. After our day in Cabo, we continue south for a day in Puerto Vallarta and finally Mazatlan before our ship turns back northbound. A day of relaxing at sea brings us to our last port of call of Ensenada to enjoy an afternoon and early evening before returning back to Los Angeles at 7 A.M. Sunday, Nov 12th. If this sounds like a vacation for you, then come join us fun loving furries. Have dinners together, hit up the hot tubs or laser tag, or kick back and just enjoy the sun. Join us regardless if you suit or not, and feel free to bring furry friendly family if you wish. We are a relaxed vacation for furry and furry adjacent alike and we hope to see you on ship this year.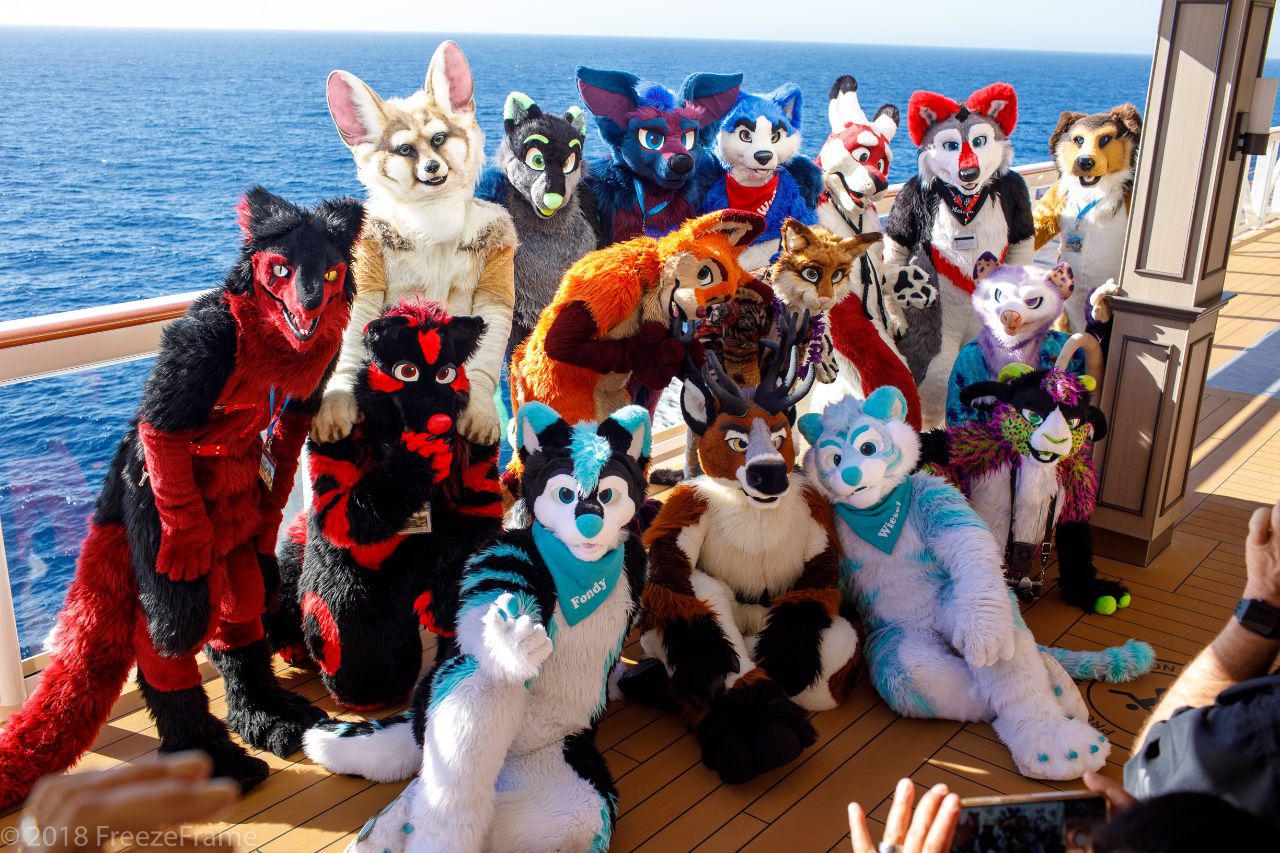 Covid-19 policy:
At this time there are no requirements for our 2023 sailing, and we will try to keep you up to date IF that changes.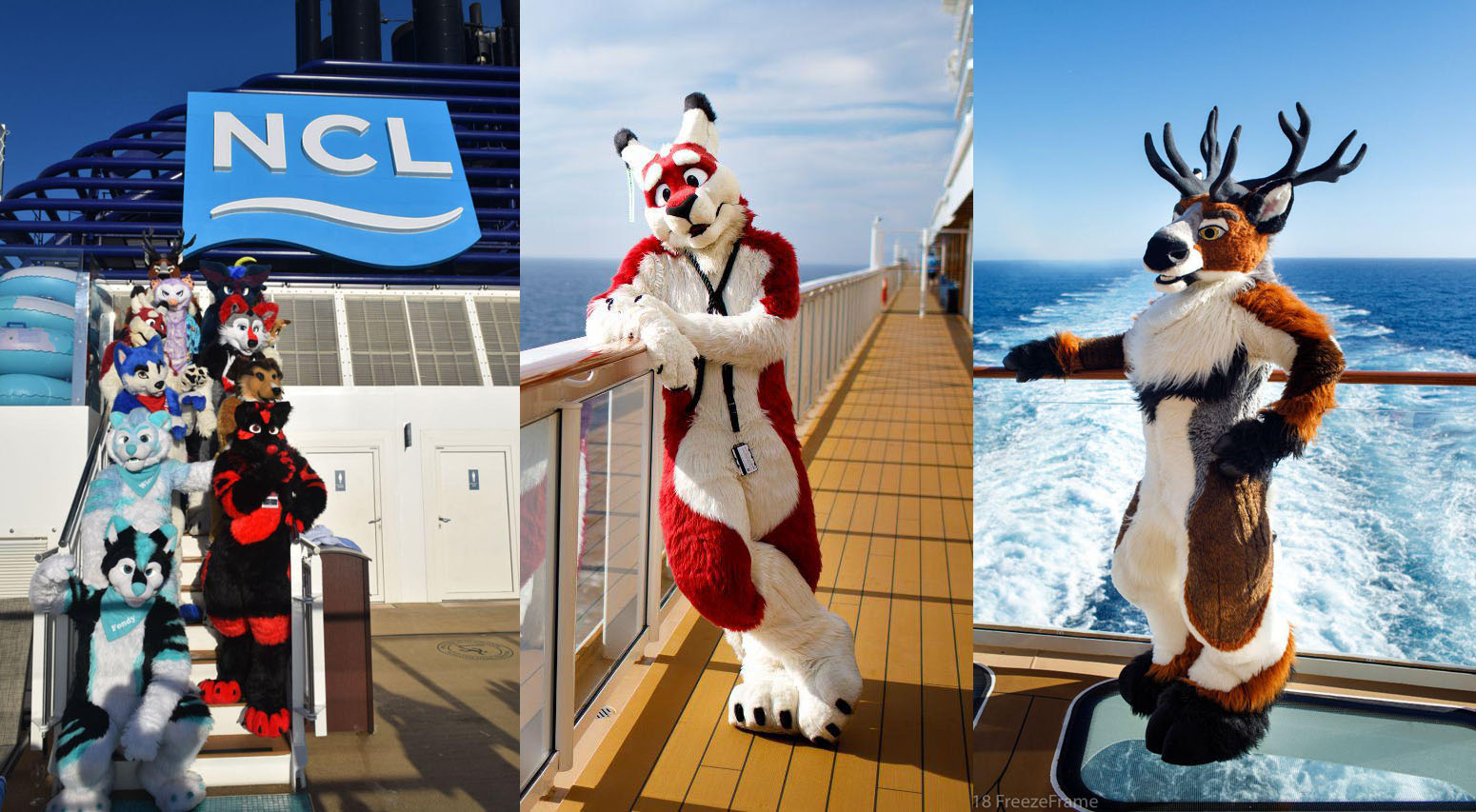 If you have any questions just email furrycruise@comcast.net