Sunday 11/5 Depart Los Angeles, CA 4pm (Please be on the ship by 2pm)
Monday 11/6 At Sea
Tuesday 11/7 Cabo San Lucas, MX 11:00am to 7:00pm
Wednesday 11/8 Puerto Vallarta, MX 12:00pm to 8:00pm
Thursday 11/9 Mazatlan, MX 7:00am to 2:00pm
Friday 11/10 At Sea
Saturday 11/11 Ensenada, MX 12:00pm to 7:00pm
Sunday 11/12 Return to Los Angeles, CA 7am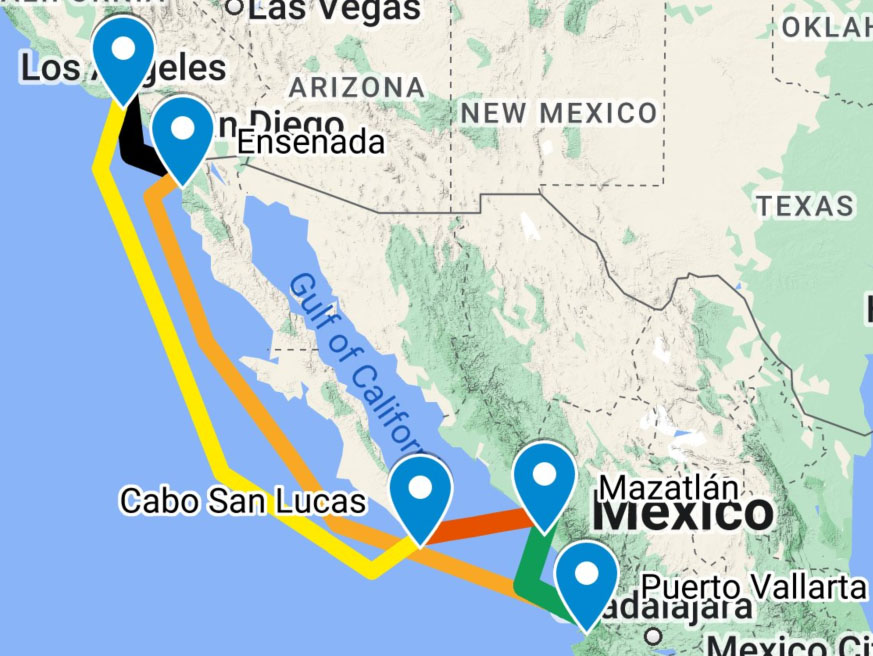 Los Angeles, CA

Sunday 11/05 Dep 4pm
Sunday 11/12 Arr 7am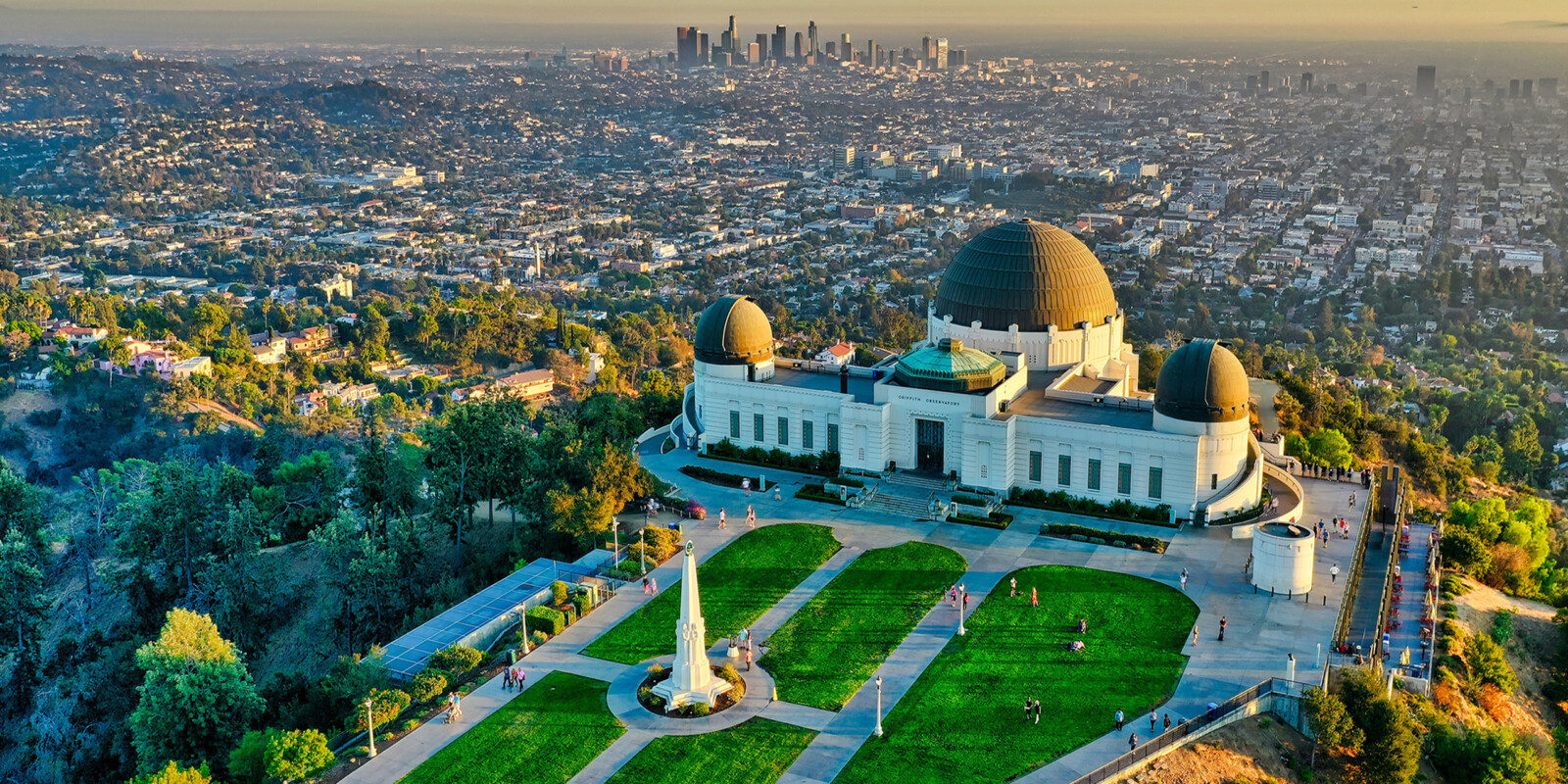 L.A., is the largest city in the state of California and the second most populous city in the United States after New York City, as well as one of the world's most populous megacities. Los Angeles is the commercial, financial, and cultural center of Southern California. Offering myriad attractions and activities: movie studios, the Sunset Strip, Venice Beach, landmark museums, world-famous theme parks, wineries, breweries, outdoor activities, exciting nightlife, there is plenty for everyone to do.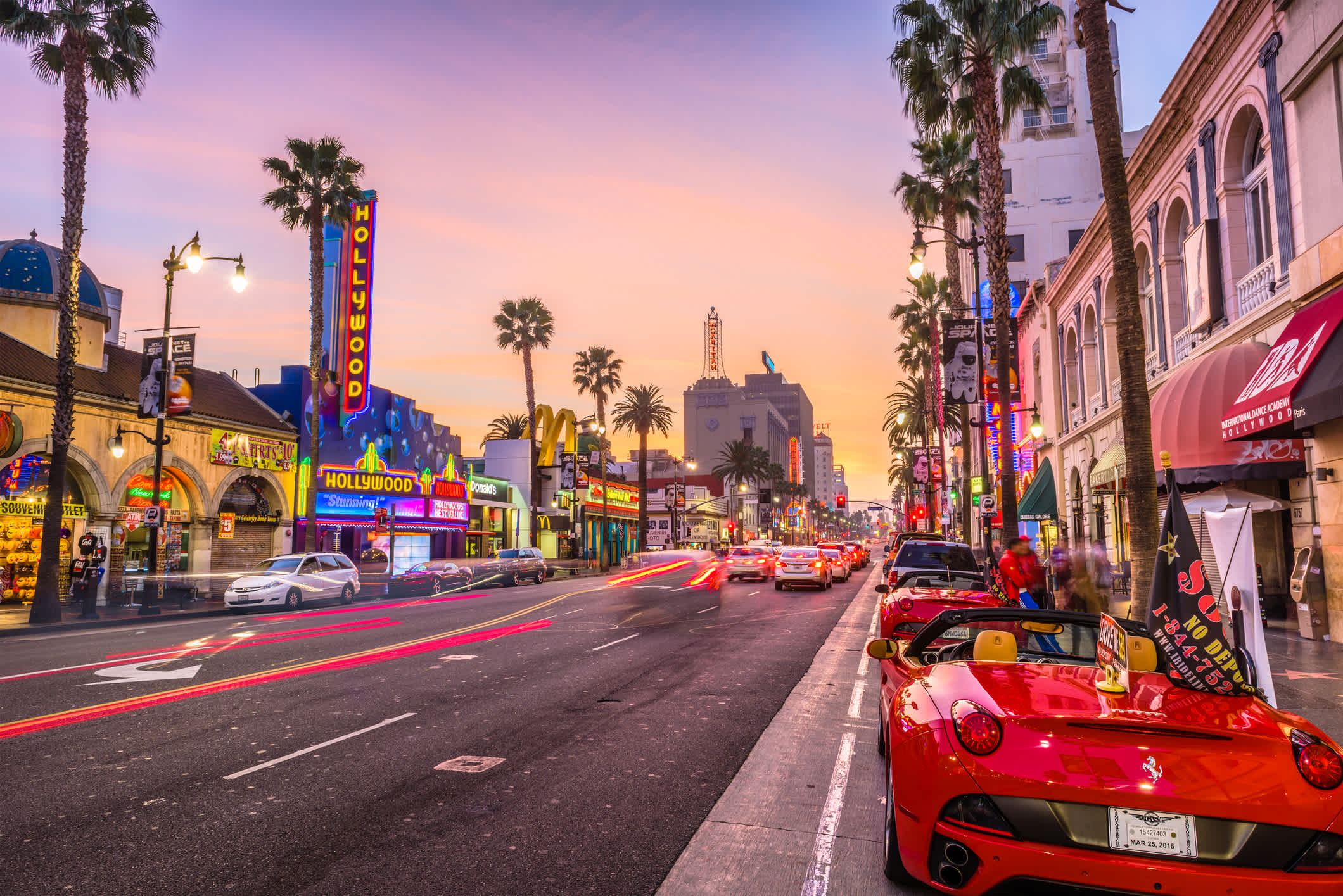 Cabo San Lucas
Tuesday 11/07 11am-7pm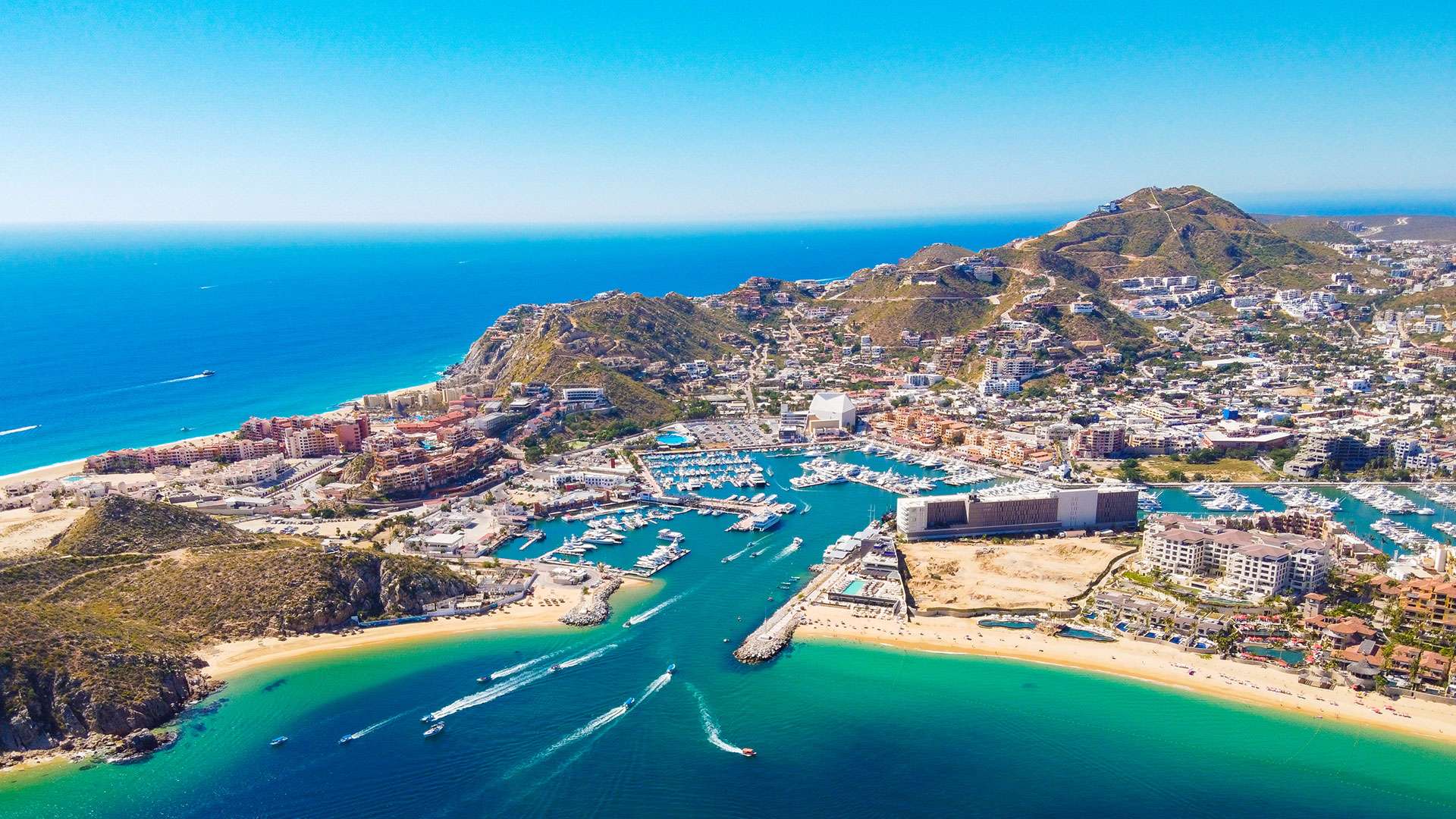 A Mexican coastal town on the southern tip of the Baja California Sur Peninsula. This trendy vacation spot rarely disappoints it is a very lively town with plenty of shopping, great restaurants, and night life. There's something for everyone of any age to enjoy. Known as a sport fishing destination, the marina offers first-class charters. A must-see is a water taxi trip to The Arch. Lover's Beach on the Sea of Cortez and Divorce Beach on the Pacific Ocean are popular destinations. and Mount Solmar, together with water-based activities like whale watching, snorkeling, and surfing.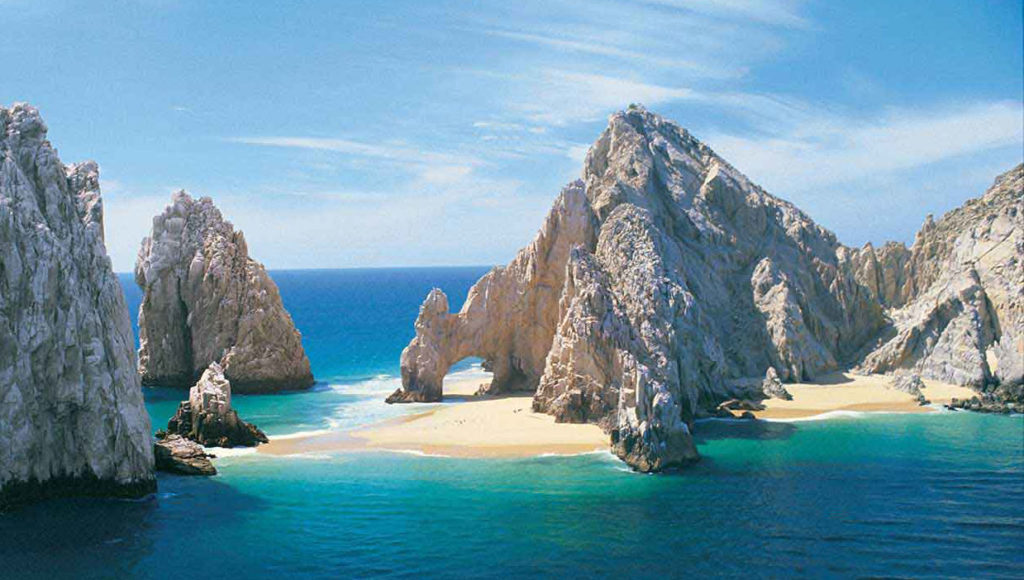 Puerto Vallarta
Wednesday 11/08 12pm-8pm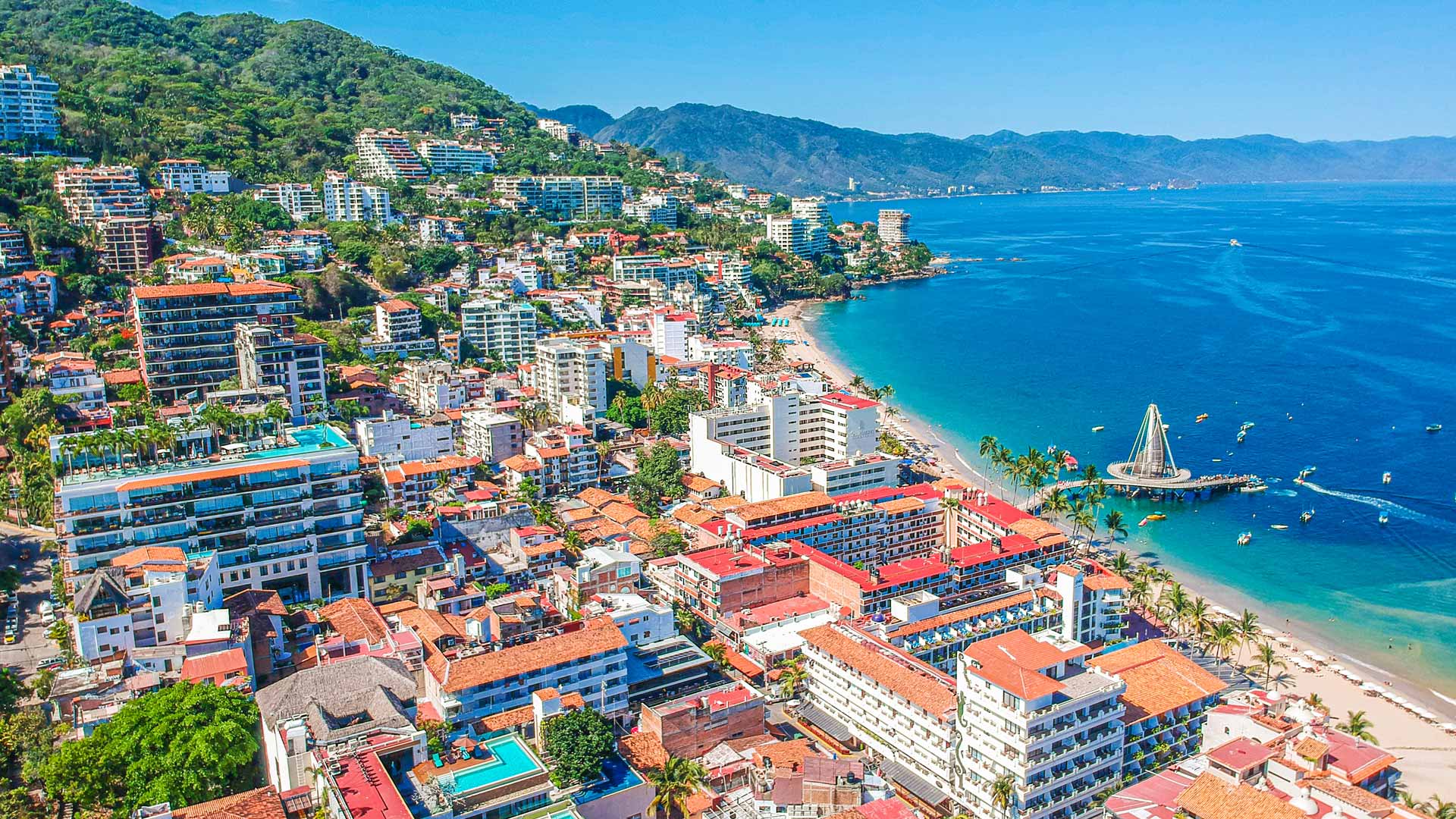 A stunning resort town located on Mexico's Pacific coast in Jalisco state. Known for its spectacular beaches, marine life, water sports, and local resorts, Puerto Vallarta is one of the most popular vacation destinations in the world.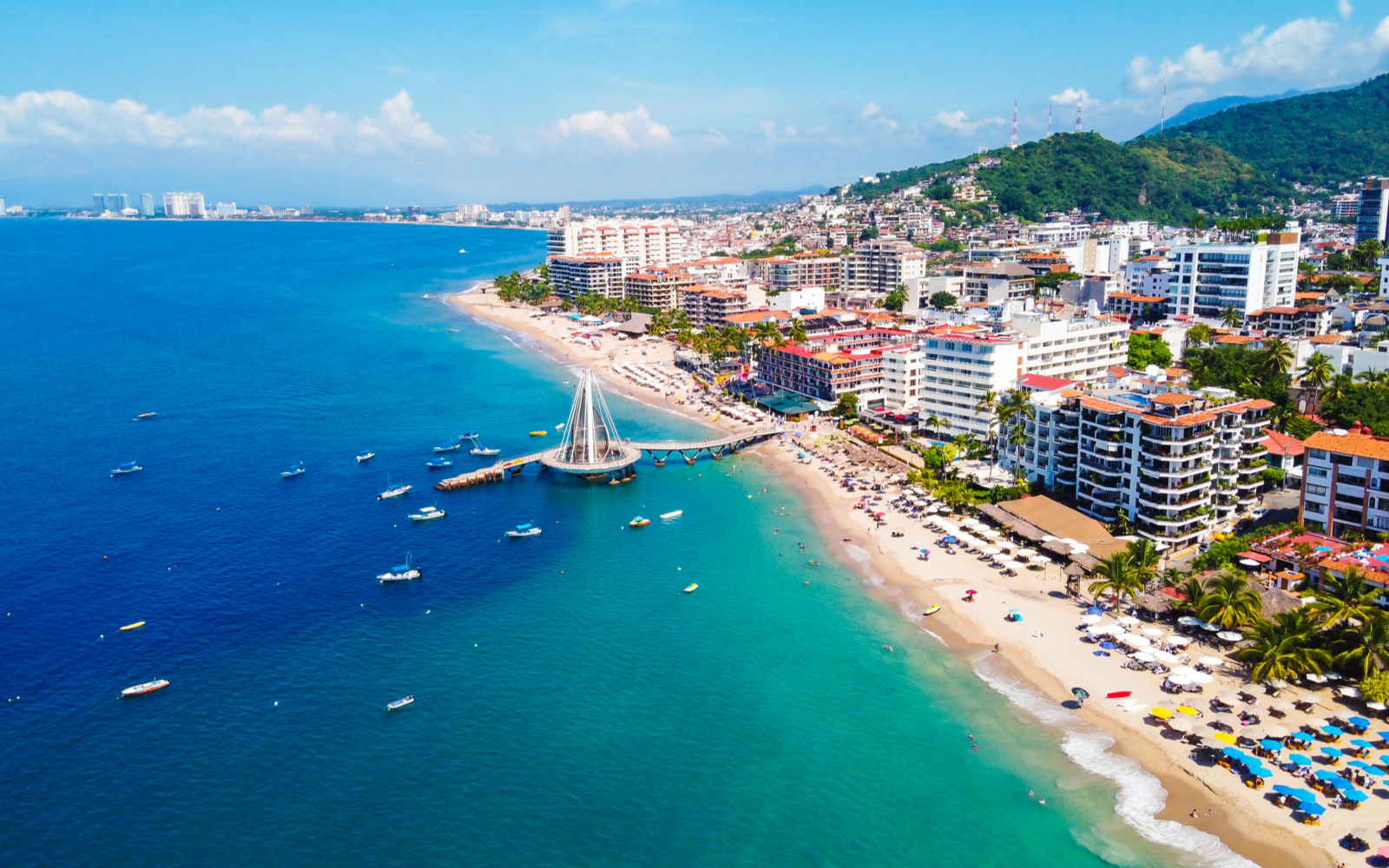 Mazatlan
Thursday 11/09 7am-2pm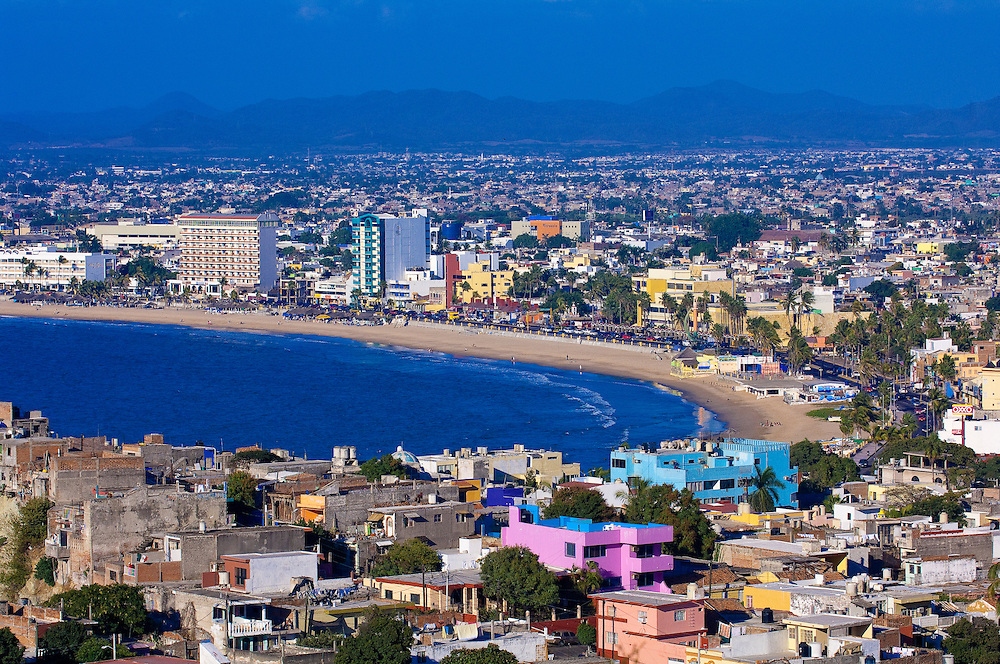 Known for its beautiful beaches and warm, sunny weather, Mazatlán is a major resort destination as well as an important Pacific port. In the 17th century the city occupied a small peninsula separating the Pacific Ocean from a large island-filled estuary, but Mazatlán later sprawled northward along the coast. Sandy beaches line its 21km-long boardwalk. In its Centro Histórico, or Old Mazatlán, 19th-century landmarks include the performance hall Teatro Ángela Peralta and the towering Immaculate Conception basilica. The modern district of Zona Dorada is known for nightlife and hotels.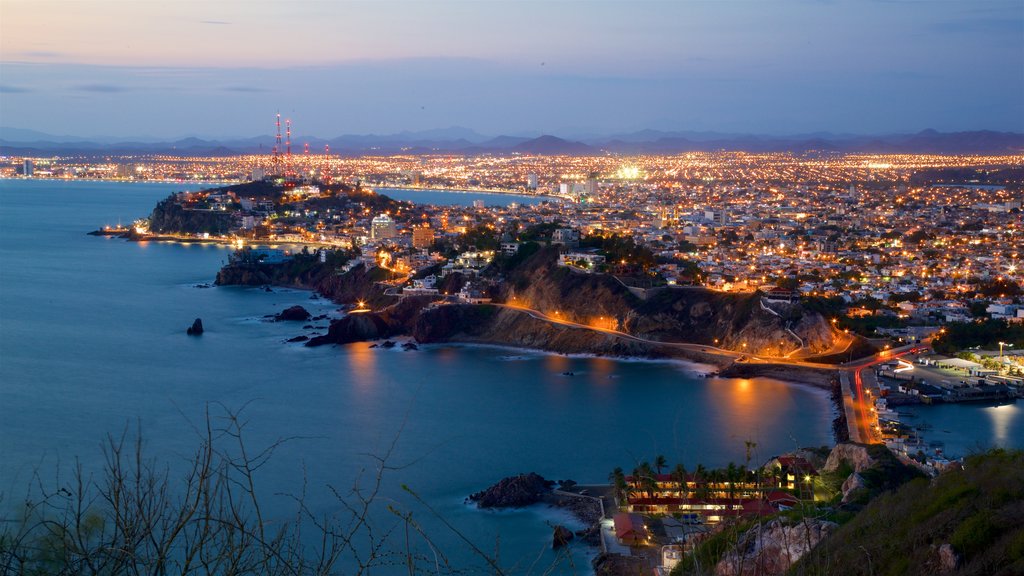 Ensenada
Saturday 12pm -7pm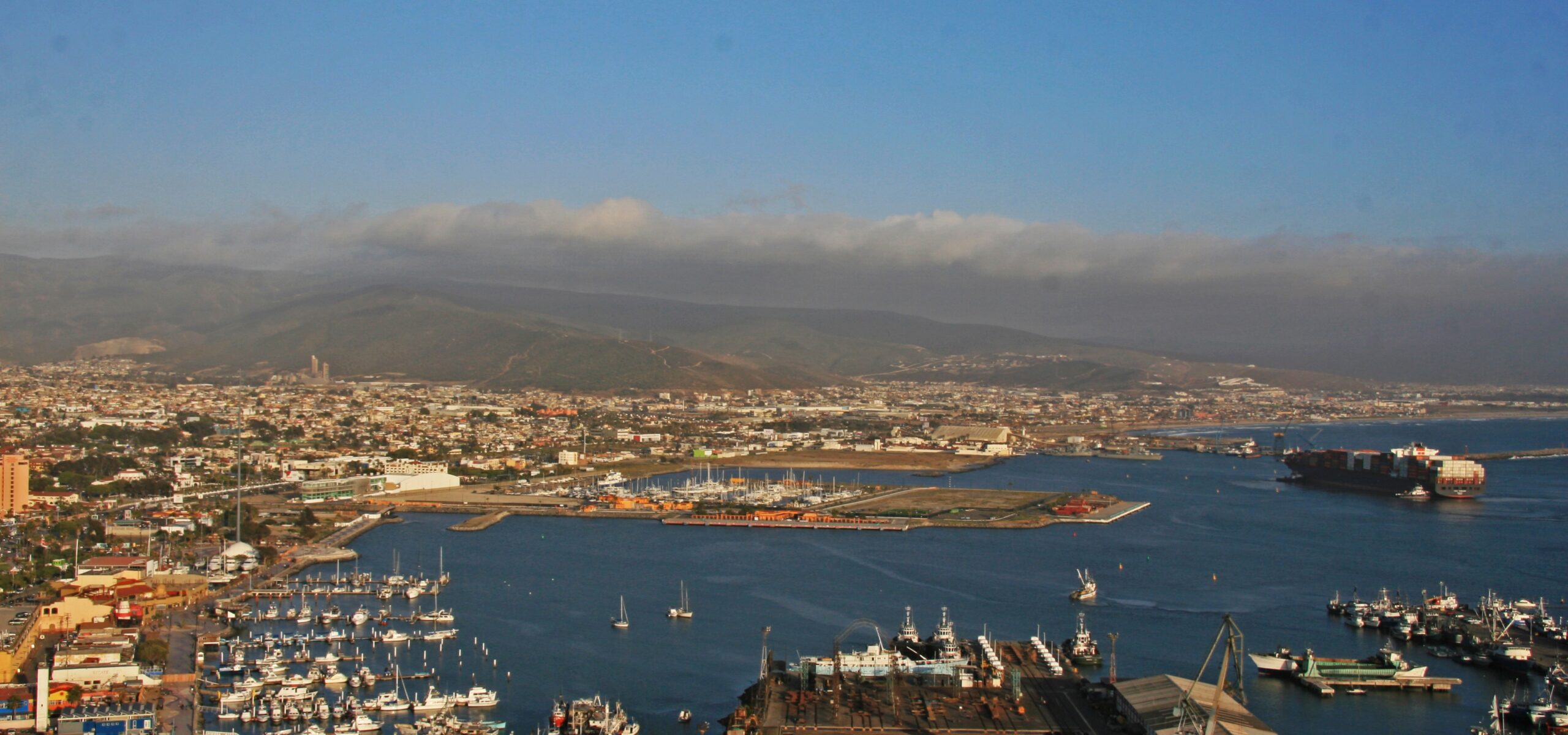 Ensenada, a small town on the coast of Baja Norte, is one of the most iconic beach towns in Mexico. The quirky coastal city is a mishmash of day trippers in port on a cruise call, Californians passing through for a weekend of surf, local fishermen and craftsmen, musicians, and domestic visitors from the mainland. There are plenty of interesting things to do and fantastic places to eat that will ensure you will have a memorable trip