Sunday 10/16 Depart Seattle, WA 4pm (Please be on the ship by 2pm)
Monday 10/17 At Sea
Tuesday 10/18 Juneau, AK 1:30pm to 11:00pm
Wednesday 10/19 Skagway, AK 7:00am to 8:15pm
Thursday 10/20 Cruise Glacier Bay, AK
Friday 10/21 Ketchikan, AK 7:00am to 1:15pm
Saturday 10/22 Victoria, B.C., Canada 7pm to 11:59pm
Sunday 10/23 Return to Seattle, WA 6am

Seattle, WA
Dep 4pm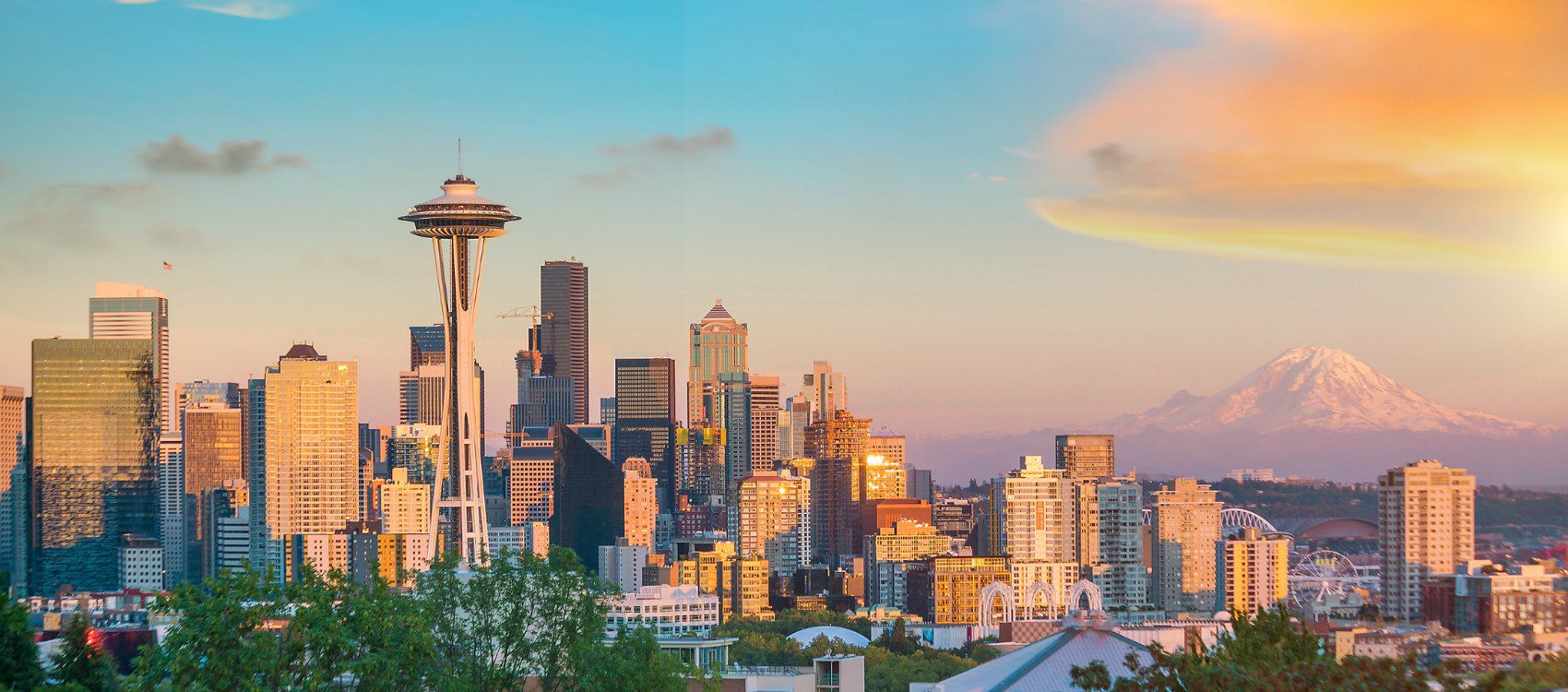 Come join us in Seattle, WA for the start of the 2022 Furry Cruise. Come a day early and enjoy the sights and sounds of this amazing city located on Puget Sound in the Pacific Northwest. There is a ton to do from the iconic Space Needle and Pacific Science Center. Visit Pike's Place Market and the first Starbucks or walk along the revitalized waterfront. There is so much to do and the natural landscape makes for a fun adventure before embarking on the ship.
Juneau, AK
Tuesday 10/18 1:30pm to 11:00pm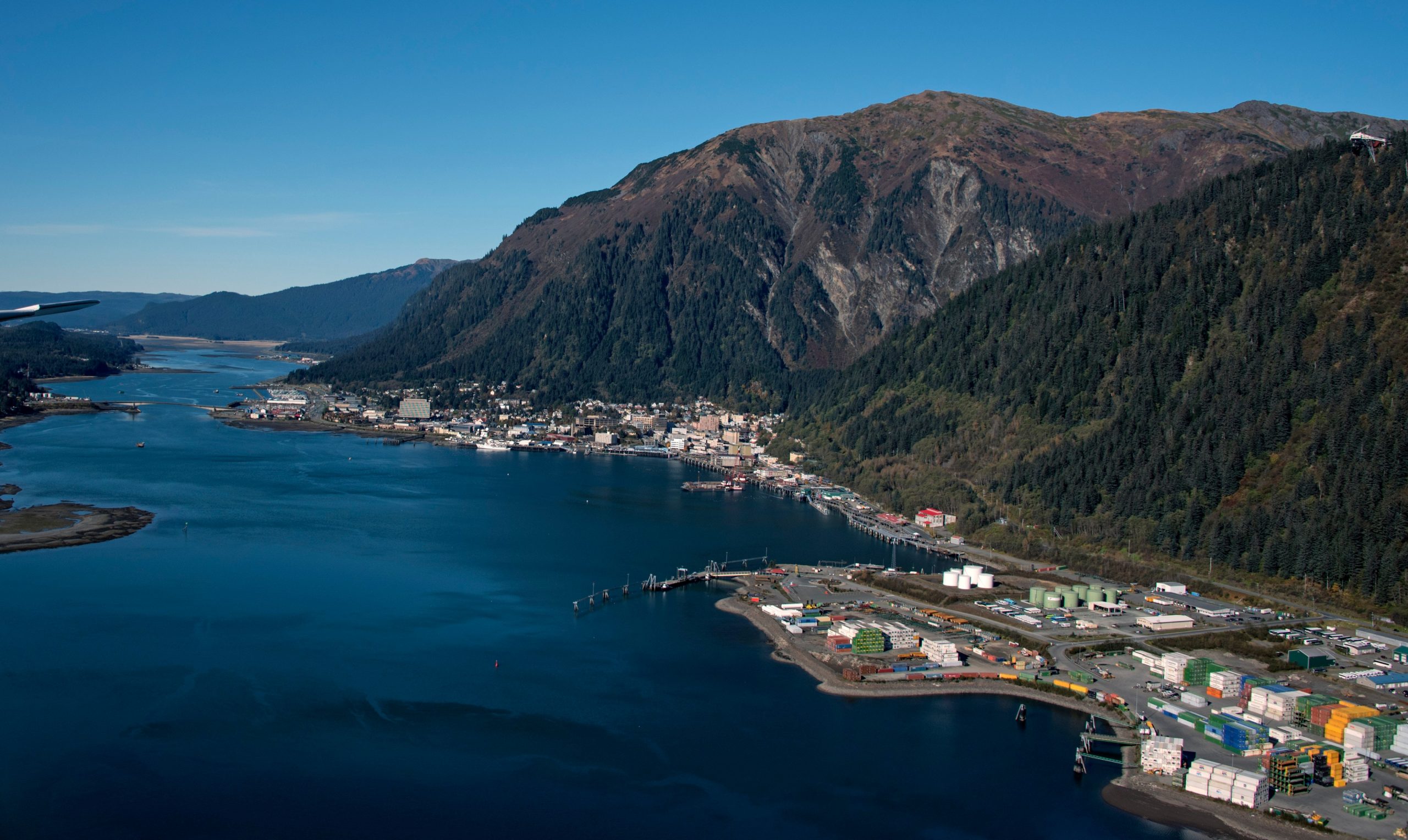 The City and Borough of Juneau, more commonly known simply as Juneau, is the capital city of the state of Alaska. Located in the Gastineau Channel on the Alaskan panhandle, the city is surrounded by mountains and natural wonders. Here you can spend your time viewing wildlife, taking the fishing trip of your life, exploring atop glaciers or enjoying the city's shops, restaurants and artistic flare.
Skagway, AK
Wednesday 10/19 7:00am to 8:15pm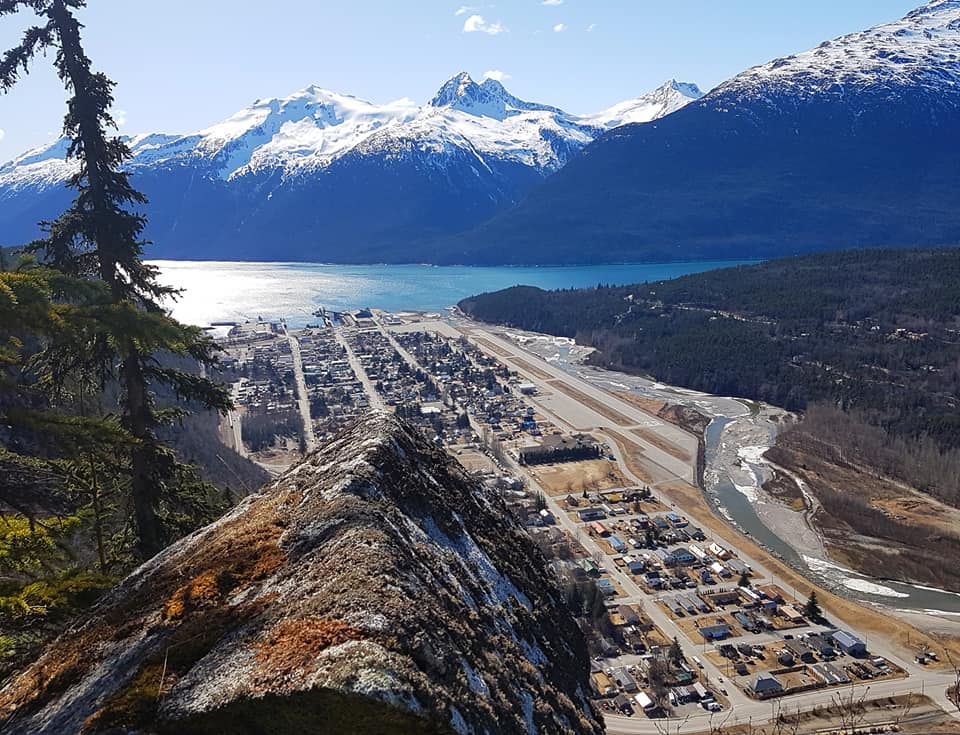 Skagway is a compact city in southeast Alaska, set along the popular cruise route, the Inside Passage. It is home to gold-rush-era buildings, now preserved as part of the Klondike Gold Rush National Historical Park. The White Pass & Yukon Route Railroad runs vintage locomotives past the famously steep Chilkoot trail and offers sweeping mountain views during its climb toward Canada
Glacier Bay, AK
Thursday 10/20 Cruise On Ship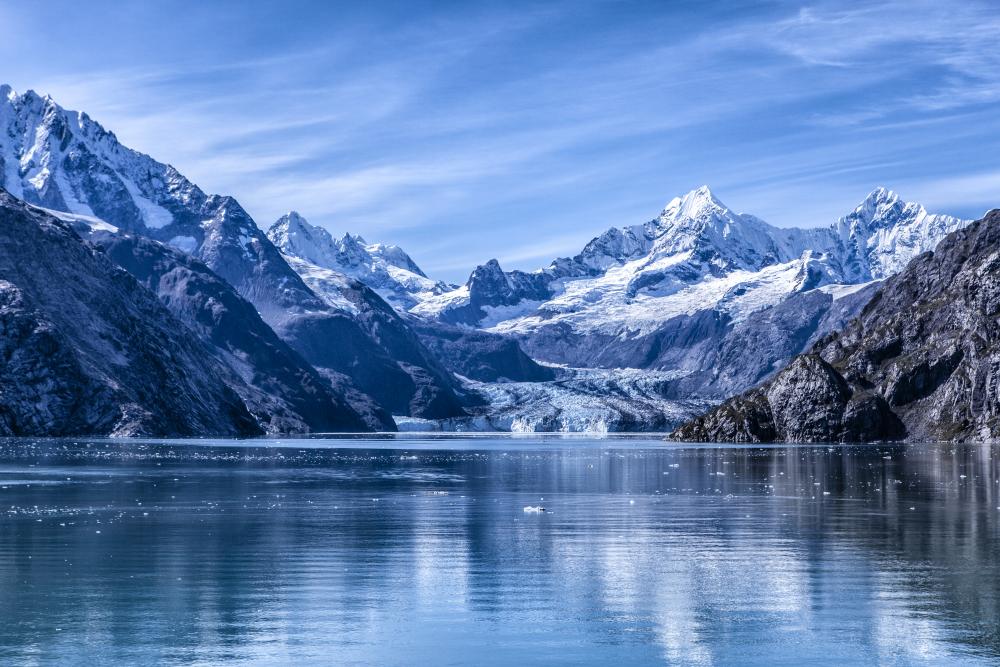 On Thursday we will be cruising up to Glacier Bay National Park on our ship for views of Alaska at its finest. The park is located in Southeast Alaska west of Juneau.
Ketchikan, AK
Friday 10/21 7:00am to 1:15pm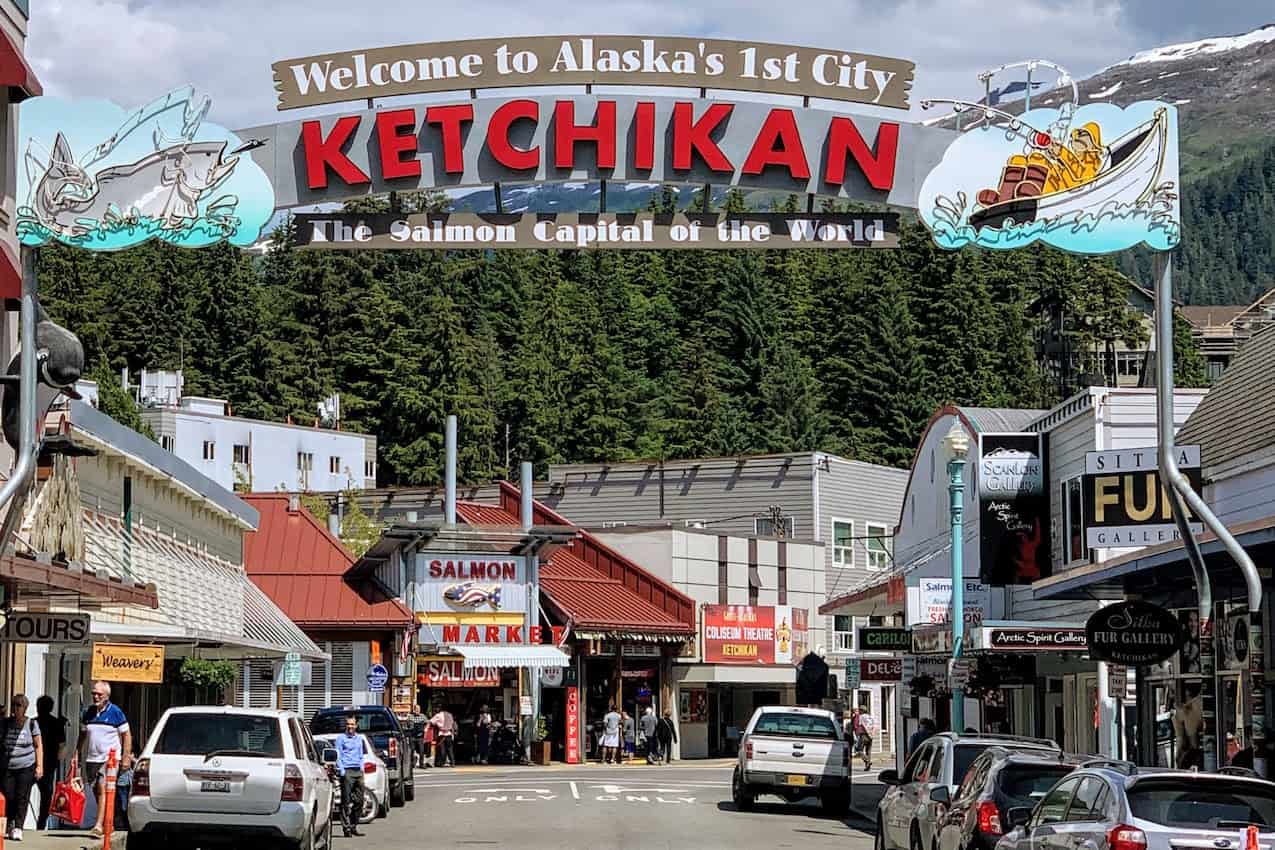 Ketchikan is an Alaskan city facing the Inside Passage, a popular cruise route along the state's southeastern coast. It's known for its many Native American totem poles, on display throughout town. Nearby Misty Fjords National Monument is a glacier-carved wilderness featuring snowcapped mountains, waterfalls and salmon spawning streams. It's also home to rich wildlife including black bears, wolves, and bald eagles.
Victoria, B.C., Canada
Saturday 10/22 7pm to 11:59pm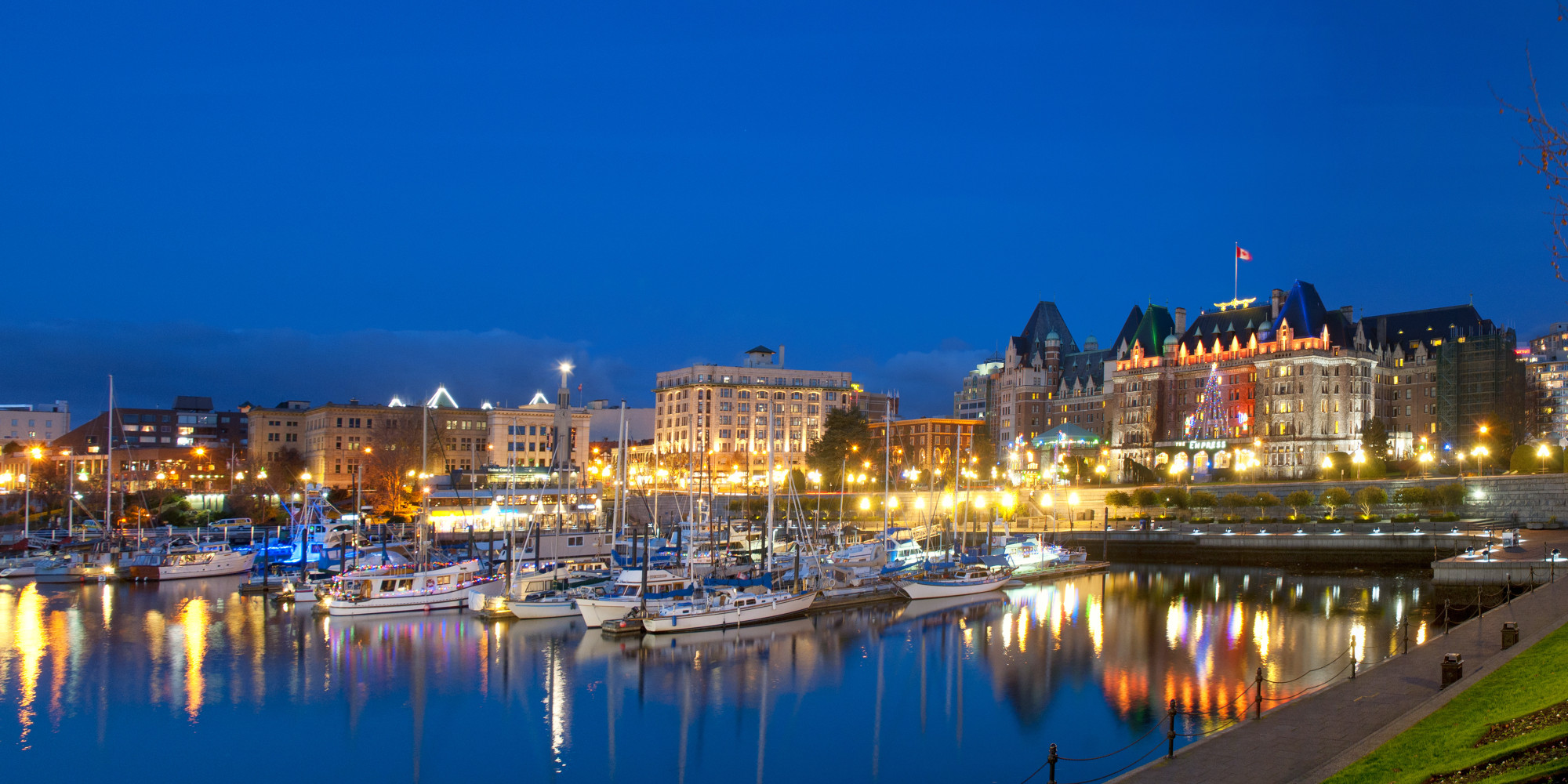 On our final night of our cruise enjoy a slightly different port of call timing with an evening in Victoria, B.C., capital of British Columbia. This city is a wonder to explore at night with plenty of good food options and unique sights to see.