Welcome to the 2022 Furry Cruise.
This year takes an exciting turn north, far from our normal warm weather ports. This year, we look to Alaska for our fun, less sun, and more natural wonder as we venture to this rugged land from Seattle on the NCL Encore. Departing on Sunday Oct 16th we enjoy a day at sea as we travel north to our ports of Juneau, Skagway, Ketchikan, as well as a day of sailing around the natural wonder of Glacier Bay. After our time up north, enjoy an evening in the wonderful city of Victoria, B.C., before returning to Seattle. Though we head to the north this year, the rest of our program remains unchanged; be it joining a wonderful group of fellow furs to explore our many ports of call, kicking back and enjoying a drink as we sail Glacier Bay, or gathering to suit around the cruise ship to entertain both guests and crewmembers. Come join us this year for this new and wonderful trip to the great north of ALASKA.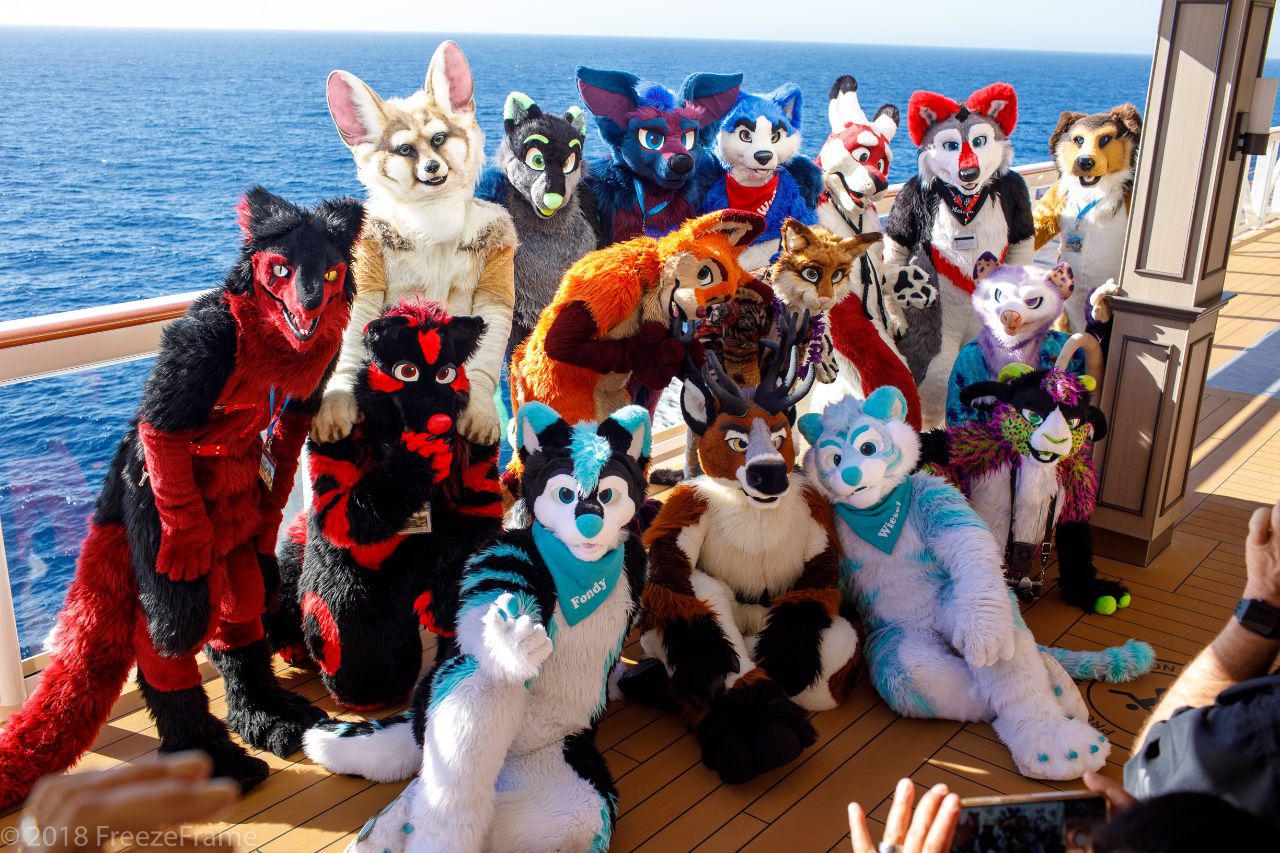 Covid-19 policy:
Please remember due to the Covid-19 pandemic all passengers for this sailing
WILL BE REQUIRED TO BE FULLY VACCINATED
at the time of sailing. At the moment you will be required to take a covid PCR test on your own with a negative result to board the ship, This is a cruise line requirement. Masking requirements have been changing on a weekly basis due to changing conditions, so please keep in mind masks COULD be required for our trip.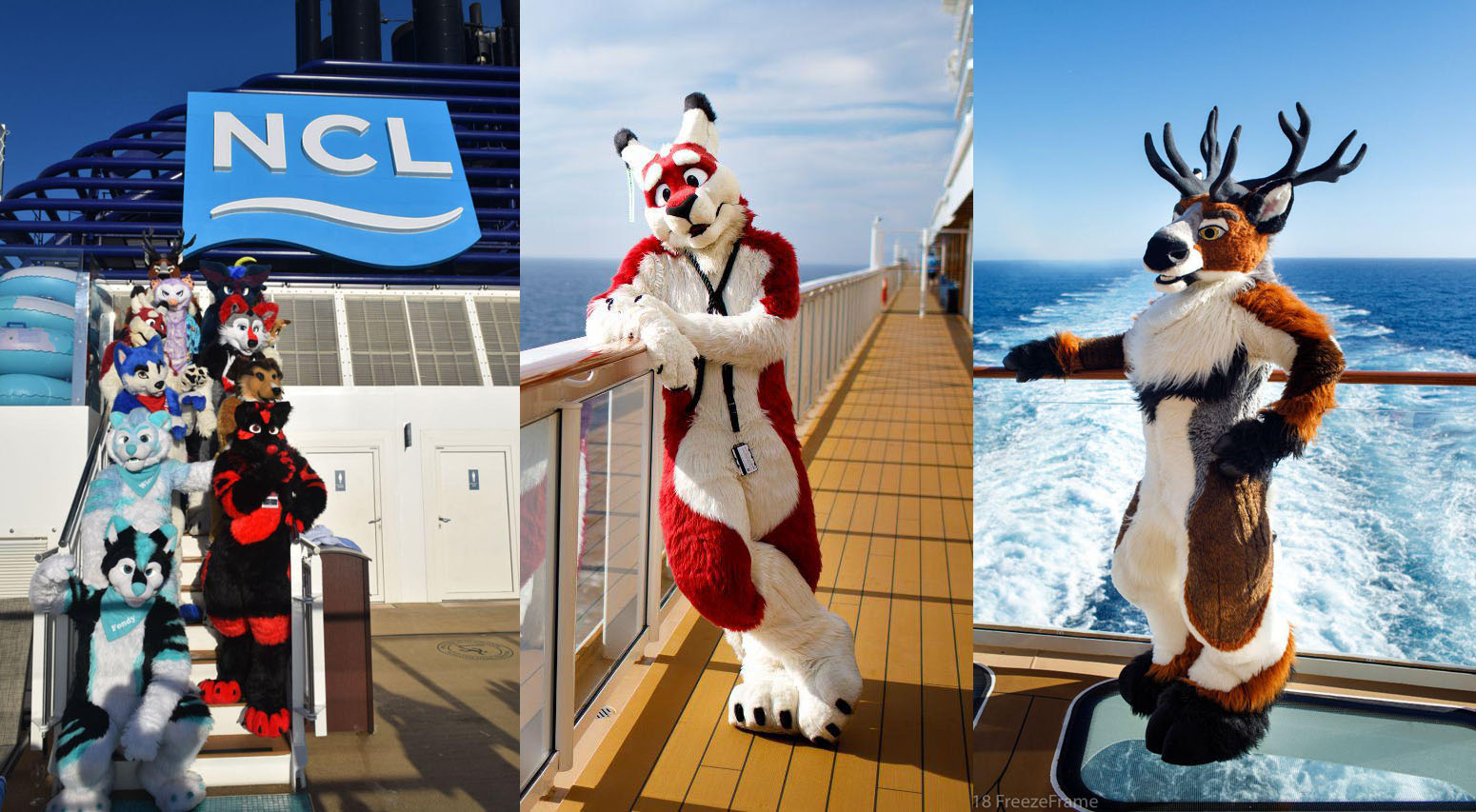 If you have any questions just email furrycruise@comcast.net